WELCOME TO PEC MEETINGS COMPANY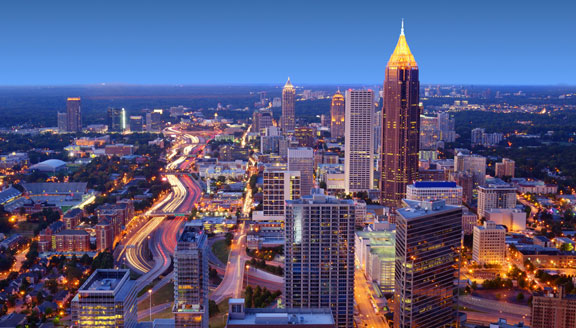 Find the perfect venue & peace of mind.
We research potential properties based upon your meeting goals and objectives, and present you with a comprehensive report of viable hotel options that allows you to compare properties based upon cost, amenities, location, air transport, and additional meeting aspects that are important to you.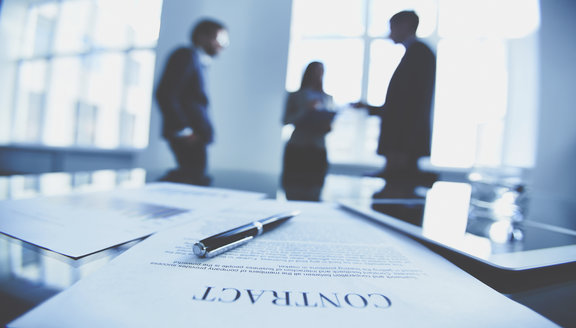 Maximize your experience & reduce your risk.
We negotiate hotel contracts on your behalf using a proven model that takes advantage of every concession for your meeting and includes important clauses that minimize your potential risk. Long after the contract is signed, we continue to monitor deadlines, details, and clause options to ensure bottom line protection.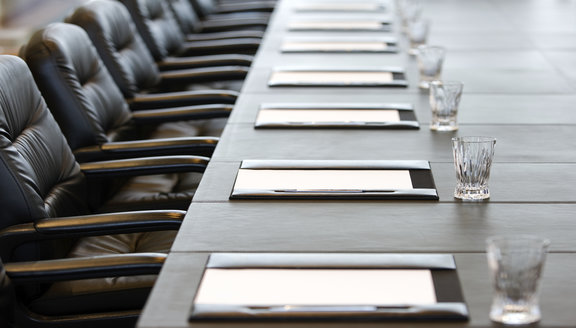 Industry expertise saves you time & money.
We offer meeting and convention planning services to our meetings procurement clients. Our experience allows us to plan every aspect of your meeting or simply one component. From pre-planning logistics to post-event follow up, our reliable meeting planners assist in planning the details of your meeting through our Strategic Meeting Management (SMM) process.
Why Choose Us?
pec meetings company has a proven contract model for reducing hotel cost and risk.  We write the contract that the hotels sign.
Our trusted advisors will guide you through each step of the meeting procurement process to ensure the best rates, greatest number of concessions, and bottom line protection.
Our guided Contract Management Report System allows your advisor to monitor and manage each contract component so that no deadlines or opportunities are missed.
We pride ourselves on developing long-standing relationships with our clients as well as hoteliers based upon trust, transparency, and honesty.
What Clients Say
Through successful negotiations with the conference hotel. PEC Meetings Company saved our business thousands of dollars which certainly is of great impact to us as we're now able to reinvest those dollars into other marketing activities to help drive new business. A sincere thanks for all you do for WAUSAU!

Hannah H. – Wausau Financial Systems
The national events staff would like to thank you for your support of our national championships throughout the 2014 season. Your efforts enabled us to have our most successful championship seasons to date. You have helped this event grow to one of the biggest triathlons in the country and we couldn't have done it without you.

Matt R. – National Events Coordinator, USA Triathlon
I'd like to extend my sincere appreciation for the work and assistance that pec meetings company provided Wednesday – Friday of the conference. Like champs and based on your professional experience, you were able to quickly glean where you were needed and provided that assistance. Please accept my gratitude for the professional services you delivered.

Ann M.- Office of Innovation, Milwaukee Public Schools – Local Support to National Conference, Council of Great City Schools

Thanks to pec meetings company, we have secured top notch facilities that exceed our expectation. Your strength in negotiating hotel contracts, on behalf of Vistelar Group, gives me confidence in knowing we are getting the greatest number of concessions and at the same time, have a contract that includes verbiage to protect our organization from any hidden charges that could expose us to significant financial risk.

Kati T.-Director of Operations, Vistelar Group
Thank you so much for the professional and personal interest you took in the planning, arranging and conducting of the tours. You are so friendly, accommodating and easy to work with. You made the attendees feel that they were part of the Milwaukee community family.

Dennis H.- Interim President & CEO, NAACP
You were great to work with, everyone was so pleased with how things turned out and I didn't worry about a thing – you made my life very easy! Thanks so much for all your hard work.

C. Lawdanski- Program Director, Center for Renewal
You and your staff were always pleasant and attentive to our group needs. Everything was exactly like we expected and more…no surprises. Please thank all of those who dedicated their time and efforts to the success of our conference.

B. Hobbs- Meeting & Event Manager, Experient