WELCOME TO PEC MEETINGS COMPANY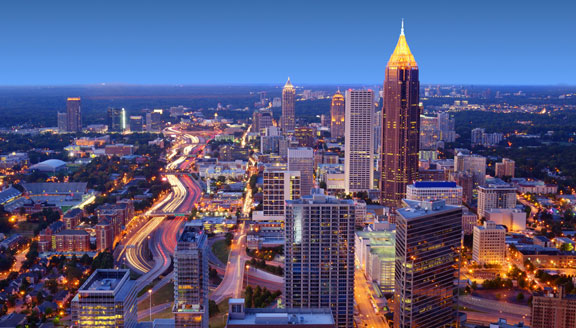 Often the most challenging part of the meeting and convention planning process, PEC Meetings Company will assist you in finding the perfect location and negotiate the best possible deal to fit your budget.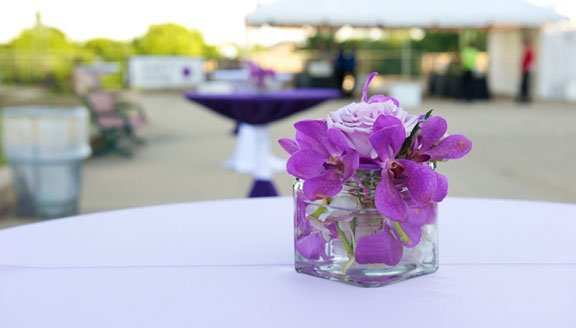 We understand the pressures of meeting planning can be overwhelming. So whether you're planning a convention or special event for your corporation or association, PEC Meetings Company will become an extension of your staff.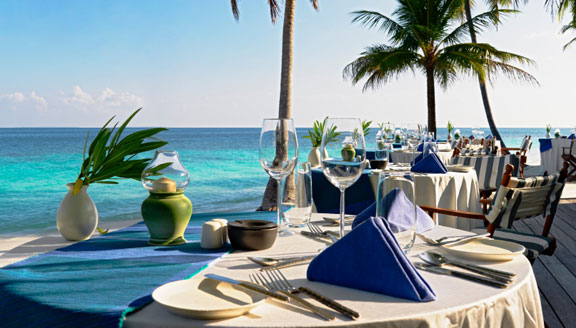 Explore the world of possibilities with PEC Meetings Company's highly customized incentive travel programs. Created specifically to meet your goals and objectives, we provide unparalleled travel programs that stay within your budget.
What Clients Say
Through successful negotiations with the conference hotel. PEC Meetings Company saved our business thousands of dollars which certainly is of great impact to us as we're now able to reinvest those dollars into other marketing activities to help drive new business. A sincere thanks for all you do for WAUSAU!

Hannah H. – Wausau Financial Systems
The national events staff would like to thank you for your support of our national championships throughout the 2014 season. Your efforts enabled us to have our most successful championship seasons to date. You have helped this event grow to one of the biggest triathlons in the country and we couldn't have done it without you.

Matt R. – National Events Coordinator, USA Triathlon
I'd like to extend my sincere appreciation for the work and assistance that pec meetings company provided Wednesday – Friday of the conference. Like champs and based on your professional experience, you were able to quickly glean where you were needed and provided that assistance. Please accept my gratitude for the professional services you delivered.

Ann M.- Office of Innovation, Milwaukee Public Schools – Local Support to National Conference, Council of Great City Schools

Thanks to pec meetings company, we have secured top notch facilities that exceed our expectation. Your strength in negotiating hotel contracts, on behalf of Vistelar Group, gives me confidence in knowing we are getting the greatest number of concessions and at the same time, have a contract that includes verbiage to protect our organization from any hidden charges that could expose us to significant financial risk.

Kati T.-Director of Operations, Vistelar Group
Thank you so much for the professional and personal interest you took in the planning, arranging and conducting of the tours. You are so friendly, accommodating and easy to work with. You made the attendees feel that they were part of the Milwaukee community family.

Dennis H.- Interim President & CEO, NAACP
You were great to work with, everyone was so pleased with how things turned out and I didn't worry about a thing – you made my life very easy! Thanks so much for all your hard work.

C. Lawdanski- Program Director, Center for Renewal
You and your staff were always pleasant and attentive to our group needs. Everything was exactly like we expected and more…no surprises. Please thank all of those who dedicated their time and efforts to the success of our conference.

B. Hobbs- Meeting & Event Manager, Experient
Latest From The Blog
Creative, Engaging Dining Experiences Leave Attendees Satisfied With More Than Just the Meal
Corporate & Incentive Travel Magazine
October 2014
by Karen Brost
Denice Waldhuetter, vice president of PEC Meetings Company headquartered in […]
Midwest Meetings, Winter 2014 Edition
IMEX America 2014 exceeded my expectations and has inspired me to reach out to prospects and clients for their upcoming meetings to share what I learned. I discovered so […]
Our Happy Clients