We have exciting news: We are celebrating 10 years in business! March 17, 2013 marks the 10 year anniversary for Professional Events and Consulting down to the day. 10 years ago, Cheryl McShane, owner and president, filed the paperwork to make Professional Events and Consulting an official business. This week, we are celebrating 10 years of hard work, doing what we love, and success.
To make our celebration official, our team came together for a delicious soup + salad lunch in the office this past Wednesday. To top it off, we made sure to make homemade shamrock shakes in the office as well! With full and happy stomachs, we congratulated owners Cheryl McShane and Denice Waldhuetter for their huge accomplishment.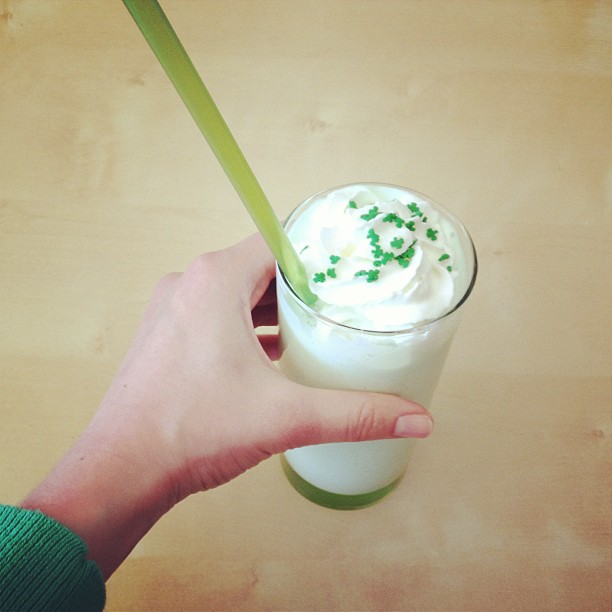 We want to make sure to thank everyone who has contributed to our success along the way. From our valued clients, trustworthy suppliers, and reliable industry partners to our supportive families and friends – thank you from the bottom of our hearts! We have been blessed to work with each and every one of you along the way.
As we head into our 11th year in business, we have many exciting new changes taking place that we can't reveal quite yet. Stay tuned to our blog for an announcement within the next few weeks!
http://pecpros.com/riley/wp-content/uploads/2013/03/peclime.jpg
261
552
Professional Events & Consulting
http://pecpros.com/riley/wp-content/uploads/2012/12/PEC-Meetings-Company.png
Professional Events & Consulting
2013-03-19 08:00:06
2013-03-18 16:31:04
Celebrating 10 Years in Business